By viewing this website, you declare that you are of legal age at least 19 years of age, or the age to legally use our products in your local jurisdiction.This website is made for adults and ONLY for use by adults and you may NOT view or use our website in any shape or form if you are a minor in your local jurisdiction and we, FLUID VAPE do not condone nor allow, no matter any form of consent given, wish for a minor to use any of our products, nor do we wish in anyway for a minor to access or use this website in any way.
FLUID VAPE WEBSITES ARE INTEGRATED WITH AGECHECKER.NET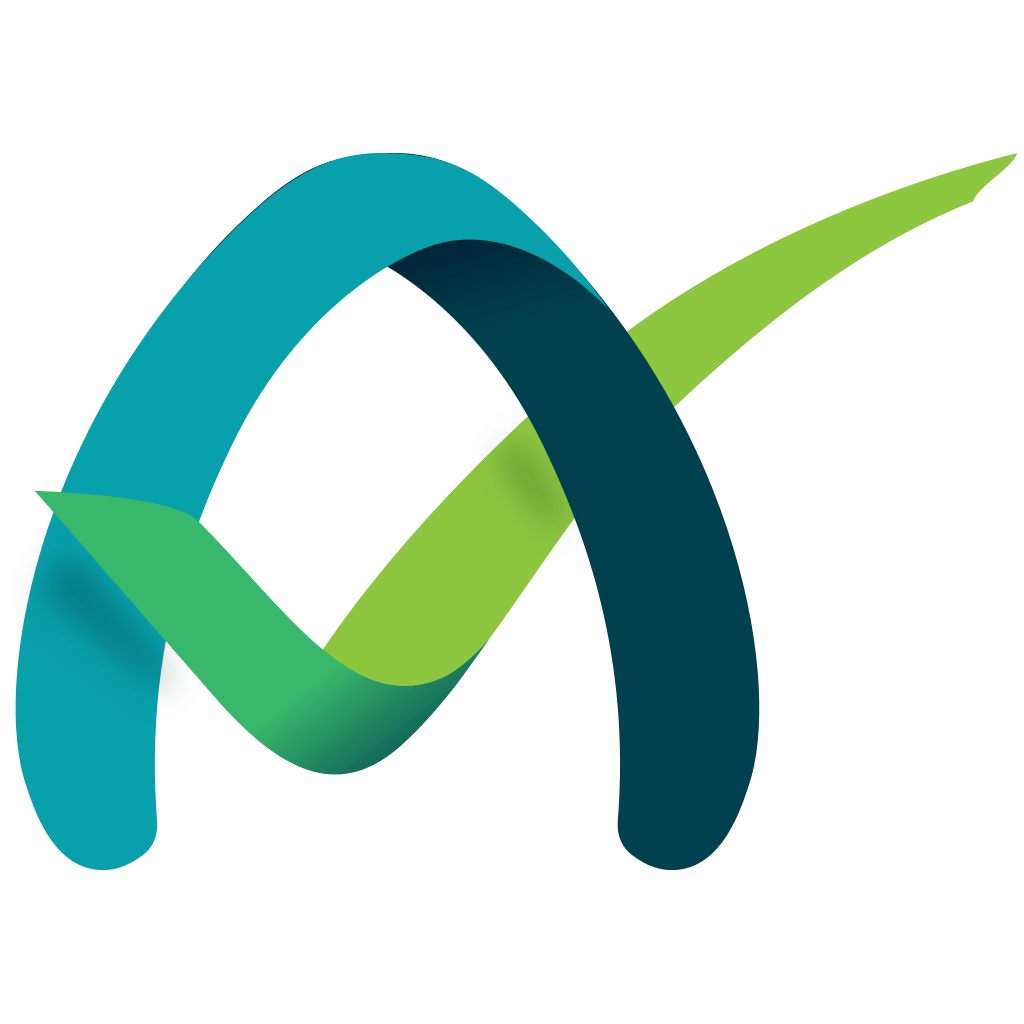 WHAT IS AGECHECKER.NET?
AgeChecker.Net is an age verification technology used by online stores that sell age-restricted products such as electronic cigarettes, tobacco, alcohol, etc. Age verification is required by many federal and state laws. Our job is to provide websites with legally accepted records showing that their sales have been age verified. We do so in a way that is as unobtrusive to you, the customer, as possible.
WHAT INFORMATION IS REQUIRED?
For most customers, we only require name, date of birth, and address. If we cannot verify your age automatically, we will prompt you to submit an image of your government-issued photo ID - the same one you would present in a retail store to buy the same product. Please note that our software is often able to retrieve your name and address automatically from your payment or shipping credentials. In this case,you will only have to input your date of birth manually.
HOW DO I UPLOAD MY PHOTO ID?
To make it as easy as possible, we have three options for sending us a photo ID:
WHAT KINDS OF PHOTO ID DO YOU ACCEPT?
If you are prompted to submit a photo ID to complete the age verification process, we will accept a government-issued ID such as a driver's license, state identification card, military ID, or passport. Your name, date of birth, and the expiration date must be visible, and name on the ID must match the name on the rest of your order information. The date of birth you enter into our popup must also match the ID, even if both are above the minimum age. Accurate records will allow you to pass the ID prompt next time. Certain IDs, such as military IDs, require images of the front and back to show us the necessary information. If you are having trouble uploading two images in one submission through our popup, please email them as attachments to [email protected] and we will manually verify your order. Since we delete ID submissions automatically, two separate submissions cannot be verified.
HOW IS MY INFORMATION SECURED?
The information you provide is used solely to verify your age. We never share or sell data to third-parties.
Your privacy and security are important to us. Access to all of our services is protected with strong 256-bit AES encryption.
All personal information is stored on a private internal network that is not connected to the internet.We will securely store your date of birth, name, and address so that we can verify you without photo ID if you order again.
PHOTO ID'S ARE NOT STORED - THEY ARE DELETED AS SOON AS YOU ARE VERIFIED.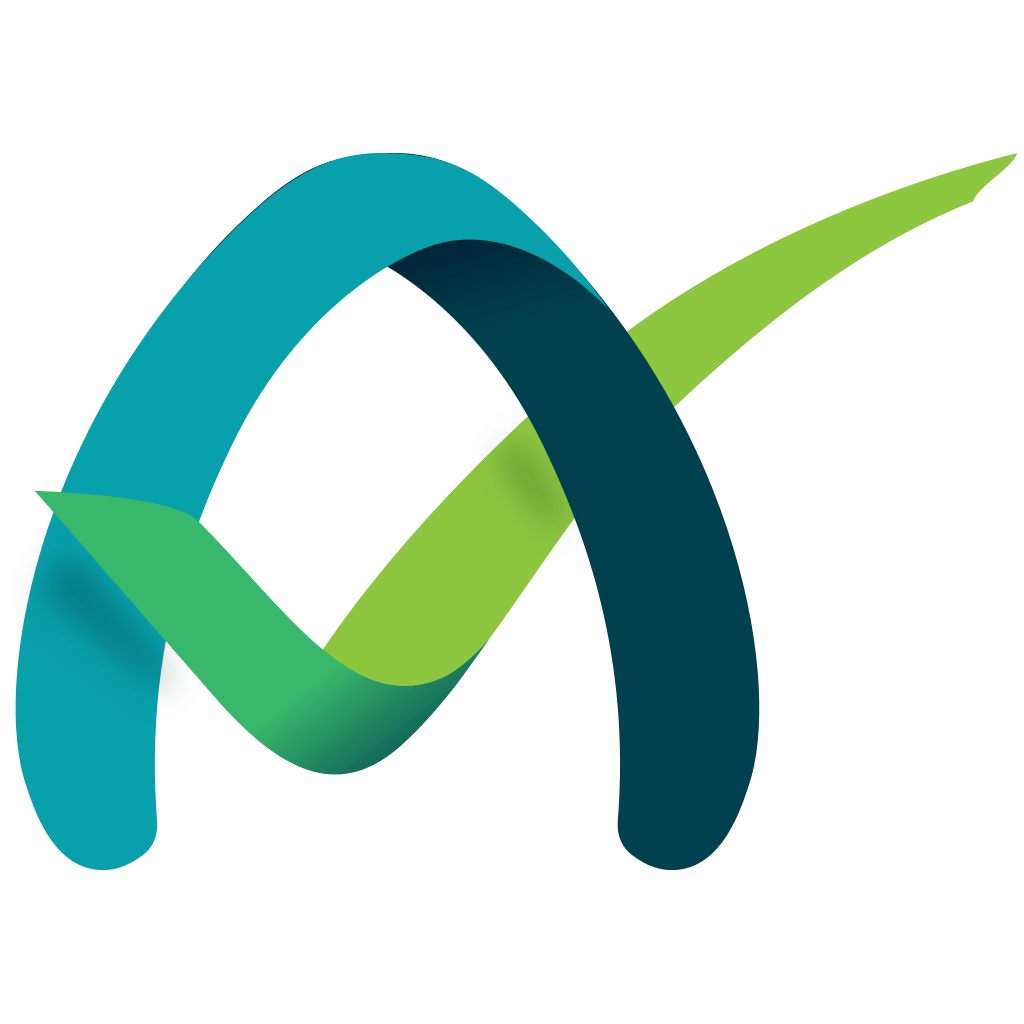 [powr-scroll-to-top id="36dd890c_1615773712"]
[powr-chat id="afcad332_1614820907"]