PAYMENT METHODS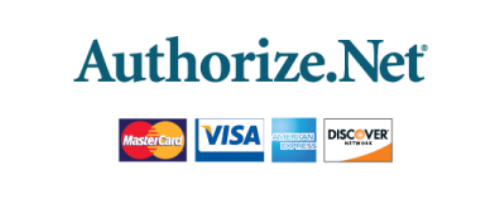 A SIMPLE, CONFIGURABLE SOLUTION TO HELP FIGHT FRAUD
Advanced Fraud Detection Suite
The Advanced Fraud Detection Suite (AFDS) helps identify, manage, and prevent suspicious and potentially fraudulent transactions,
which can be costly.
Customize with rules-based filters and tools to suit your business model.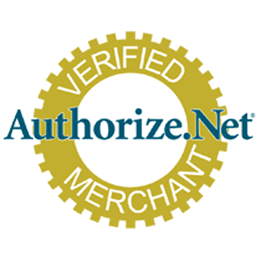 As a result of PayPal's global ban on Vape businesses and the products they carry we are unable to accept transactions through this payment provider.
Also see Question 2.4 in the  FLUID VAPE | FAQ
For more information see:
[powr-scroll-to-top id="36dd890c_1615773712"]
[powr-chat id="afcad332_1614820907"]